The purpose of SIGTYP is to promote the study of linguistic typology in the ACL community and to provide members of the ACL with a means of exchanging news of recent research developments in linguistic typology and multilingual NLP. SIGTYP also organizes an annual workshop collocated with a *ACL conference.
Recent and Upcoming Events
1 / 3 Diego Rivera. La Gran Tenochtitlan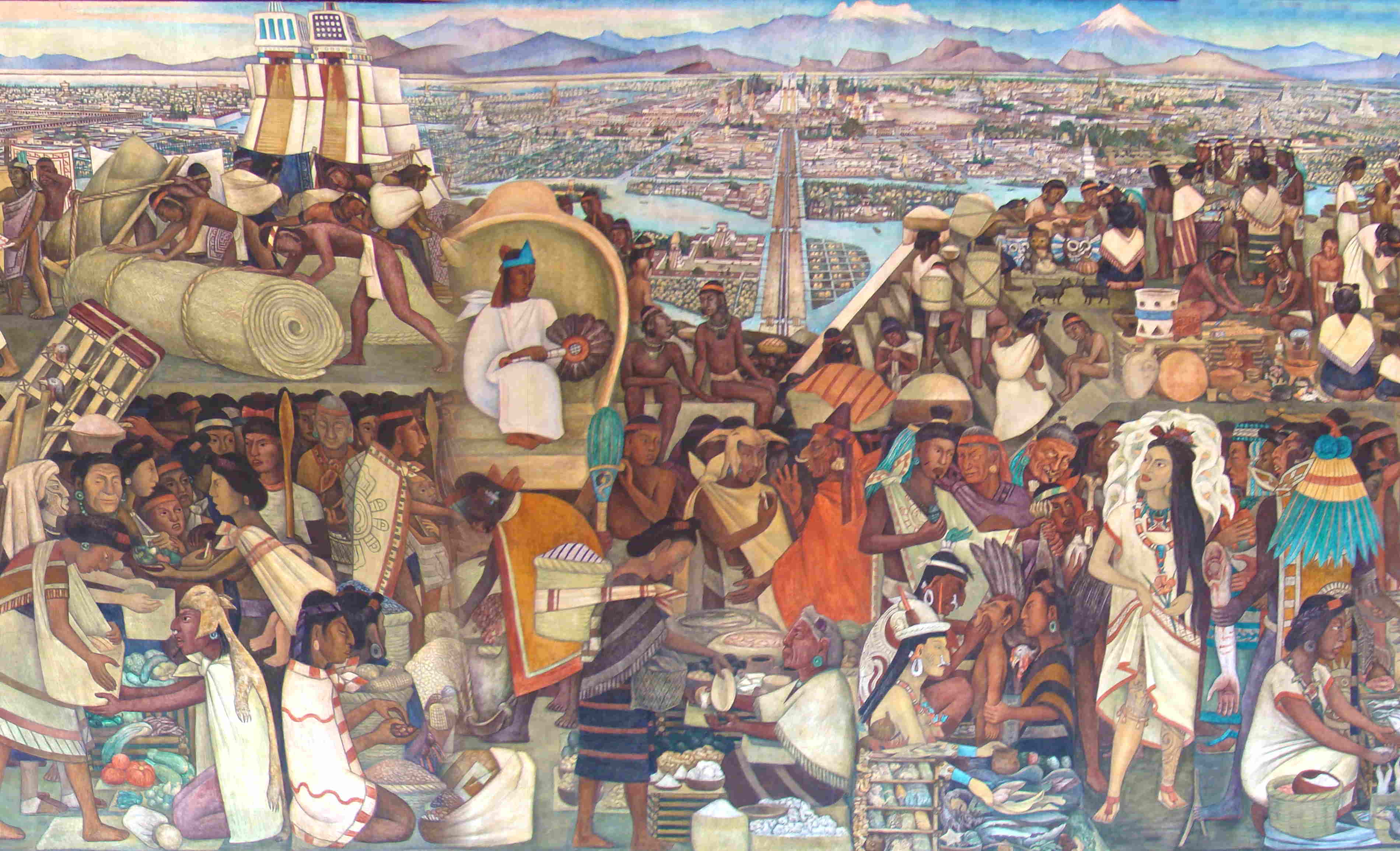 2 / 3 Samana's Picasso. Eusebio dominican paintings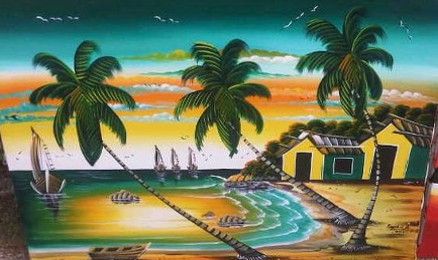 3 / 3 Thomas Cole. View of Florence from San Miniato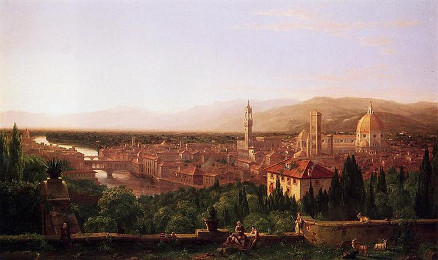 ❮
❯
Join US!